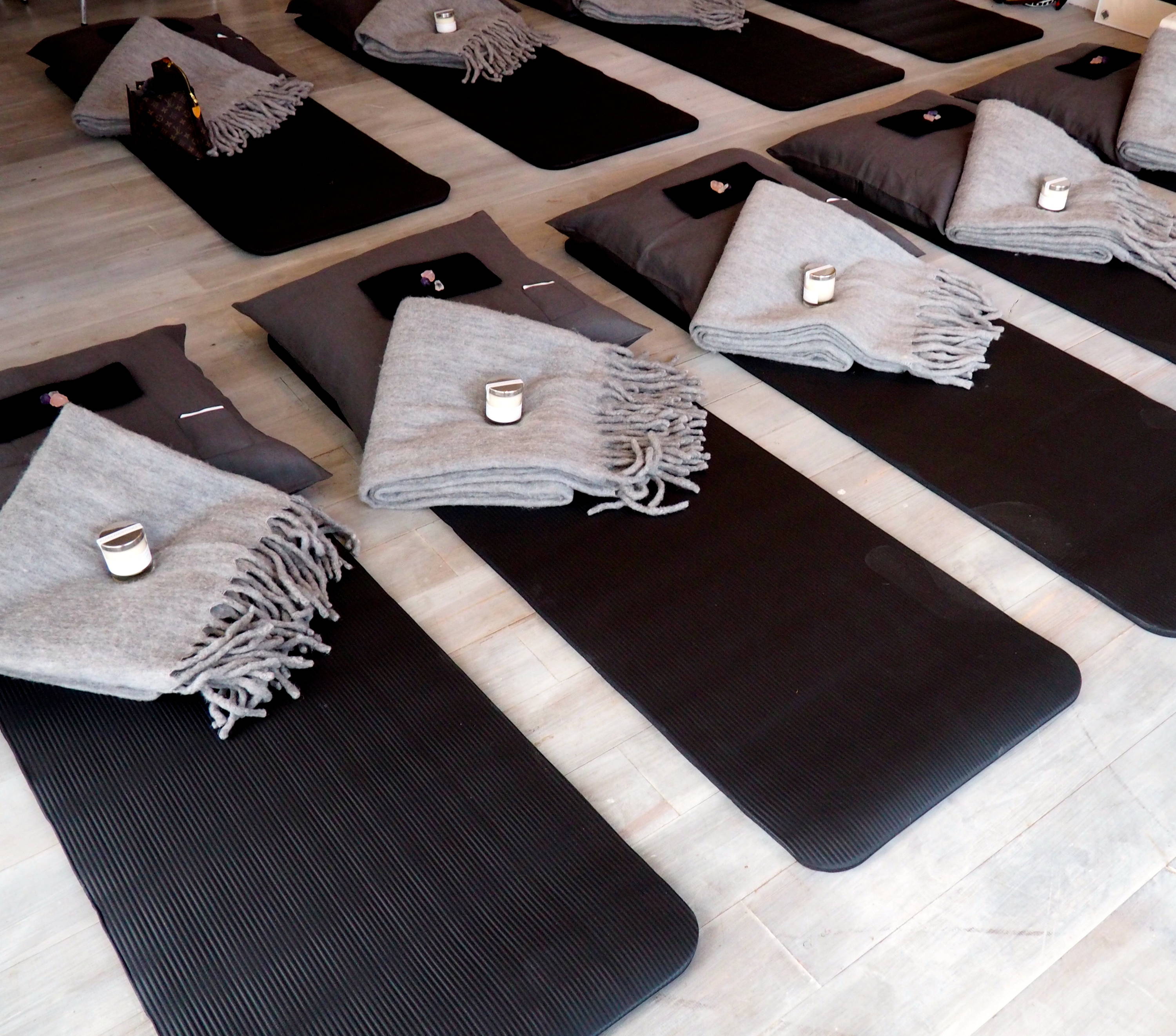 The happy & healthy way of living…
We know about, and have been a part of for a long long time, the stressful life sooo many live today and that for some reason is hard to change – even though it does not take a lot always to change….
This we want to help you with!
We therefore host different retreats where it is all about how you live your life and how to guide you to your journey of living that best possible life, to live everyday happy and healthy – and to love it all…..
Our retreats range from a great day or evening full of great people to get you on that journey to a 3 night/5 day either here in Palma, Mallorca where you will enjoy the best of all from the zen to the city.
We gather the best teachers, mentors and healers and give you all from the power of yoga, the peace with meditation, the pleasure of learning how much the right food and a good night sleep can do for you, mixed with the greatness of scented candles, mohair throw blankets and treatments with nature's oil for your body to relax, all done with the crystal healing gemstones we are all about.
PEACE, POWER & PROTECTION
Your life - Your journey
OUR RETREATS STARTS FALL 2018 SIGN UP FOR INFORMATION