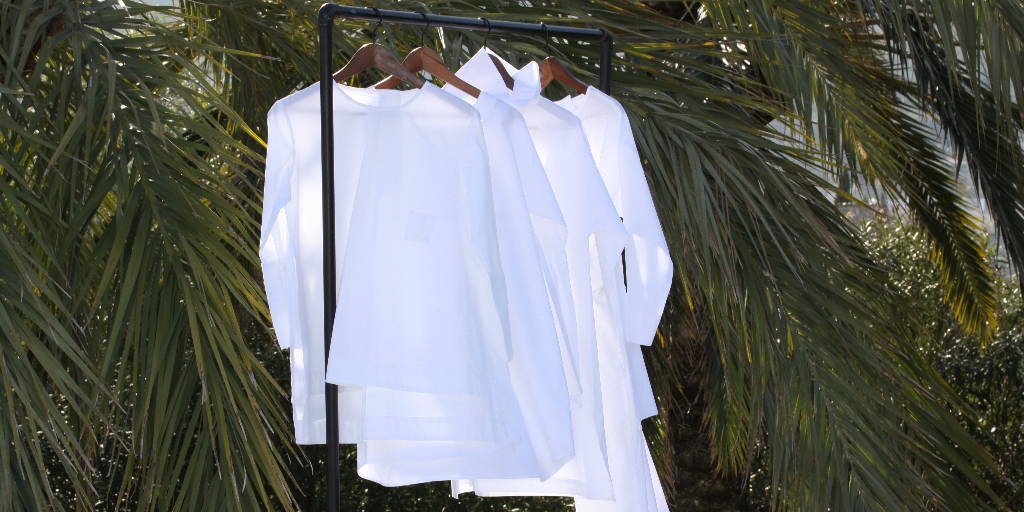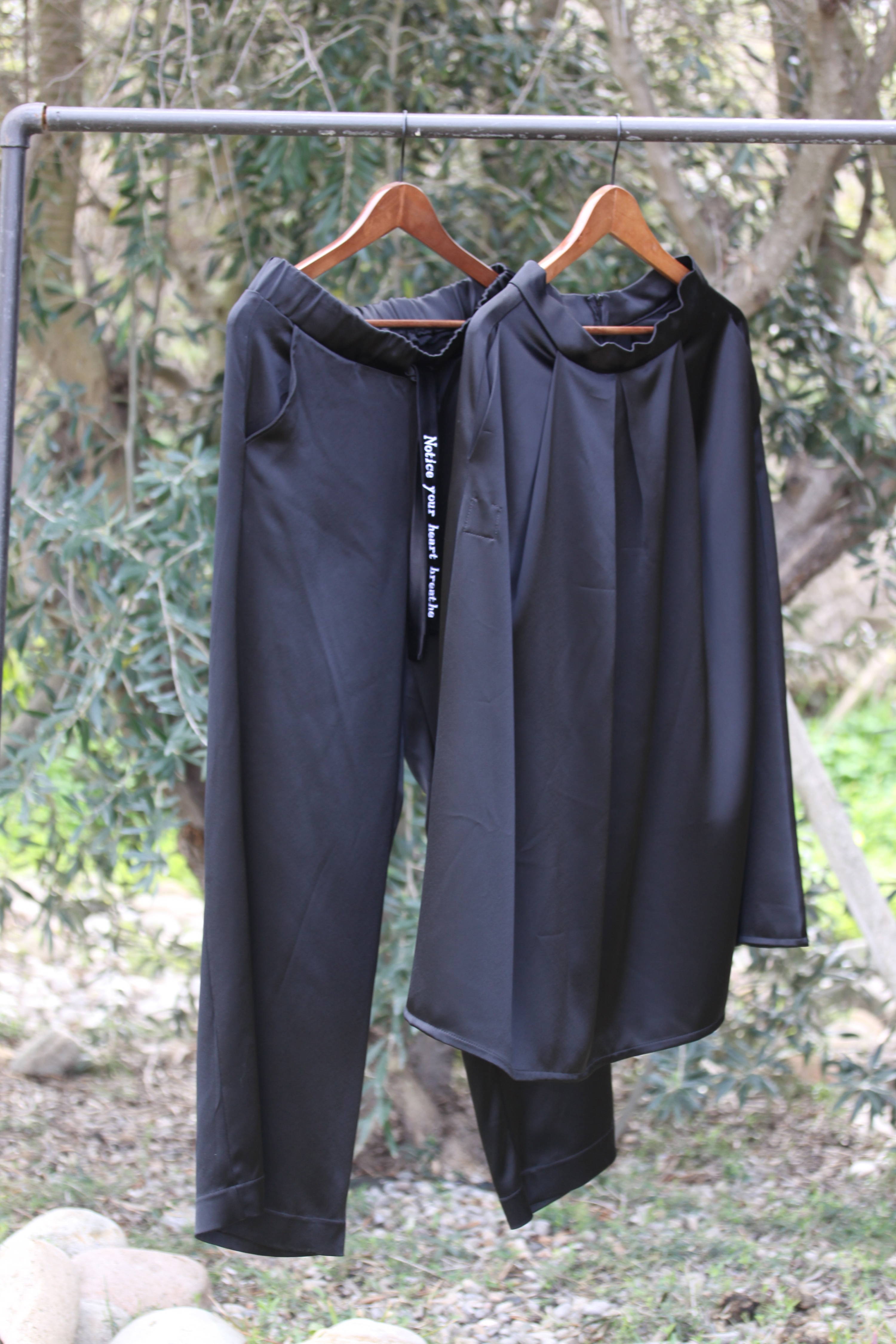 Our collections are based on the philosophy "easy to wear everywhere"from street to office to your yoga session or just anytime and anywhere !! With the clean lines, comfort feel and the always street look, as well as a lot of love and the power, peace and protections from the crystal healing gemstones inside each and every piece!
In every single item you will find, either a hidden pocket, or a larger pocket that have the stones of need or choice that will give and help you to heal and have all you wish and with their energies and power.
When you receive your favourite style to wear you will also get a small bag with your healing gemstones.
The stones are clean, ready and just for you to wear and to have in your garment.
Each stone has been carefully washed and cleaned in saltwater and cleared of old energy. The stones have rested in the Mallorcan sun for more than 8 hrs. and is now ready for you with all their energies and magic powers.
All you have to do is to wear your favourite, close your eyes for a few seconds and breathe….. now imagen your dream, that you most want to happen and believe…… the stones and the universe will now do the rest of the work to make it all happened!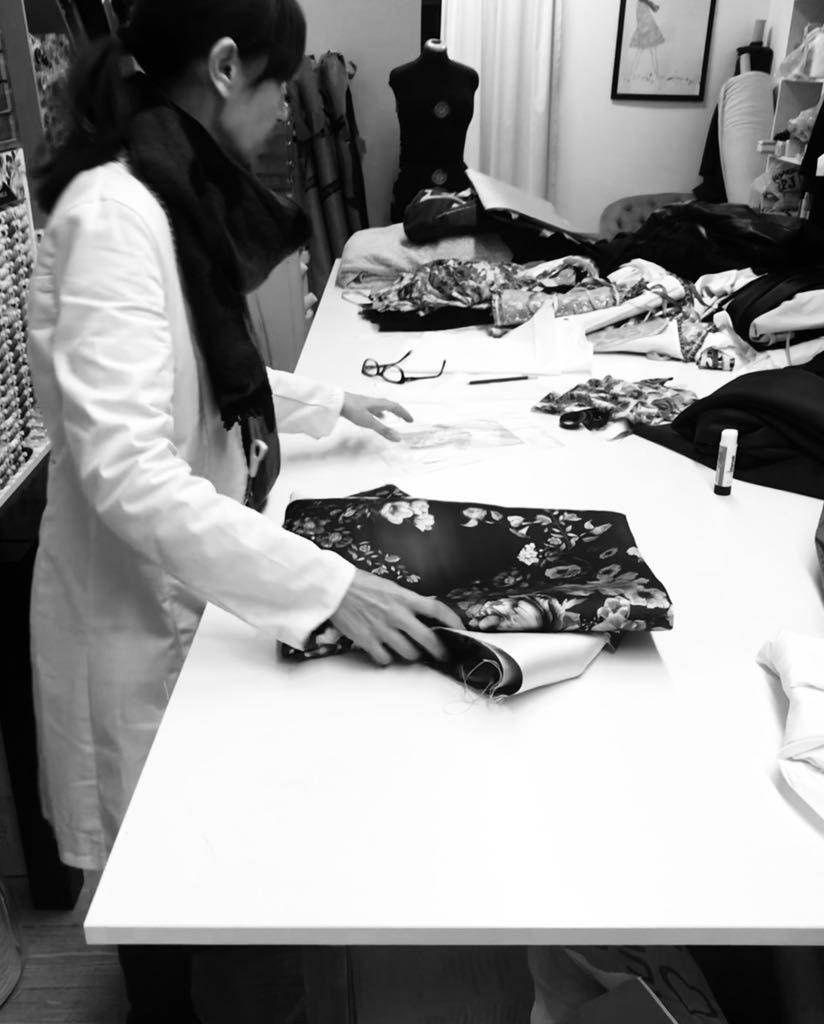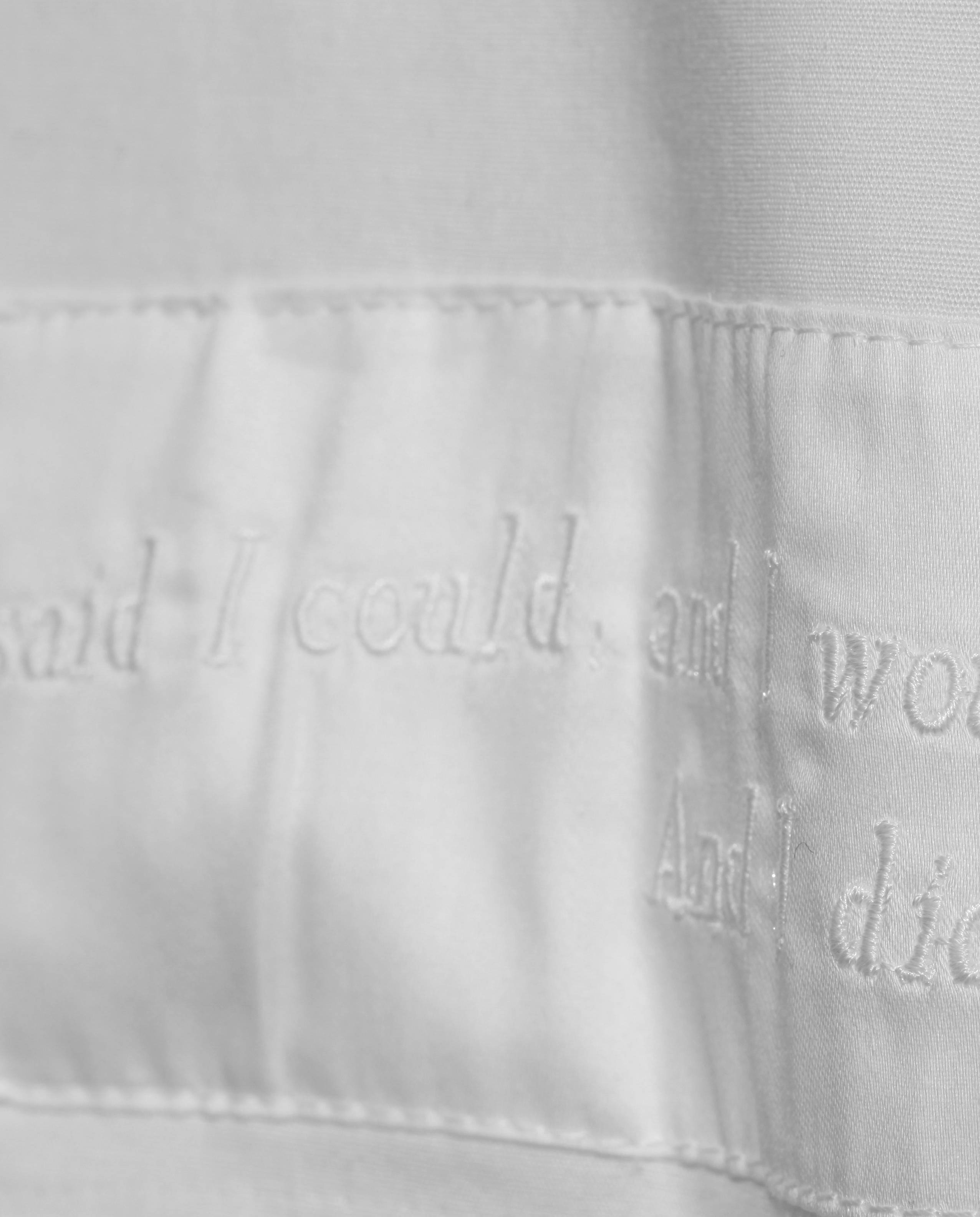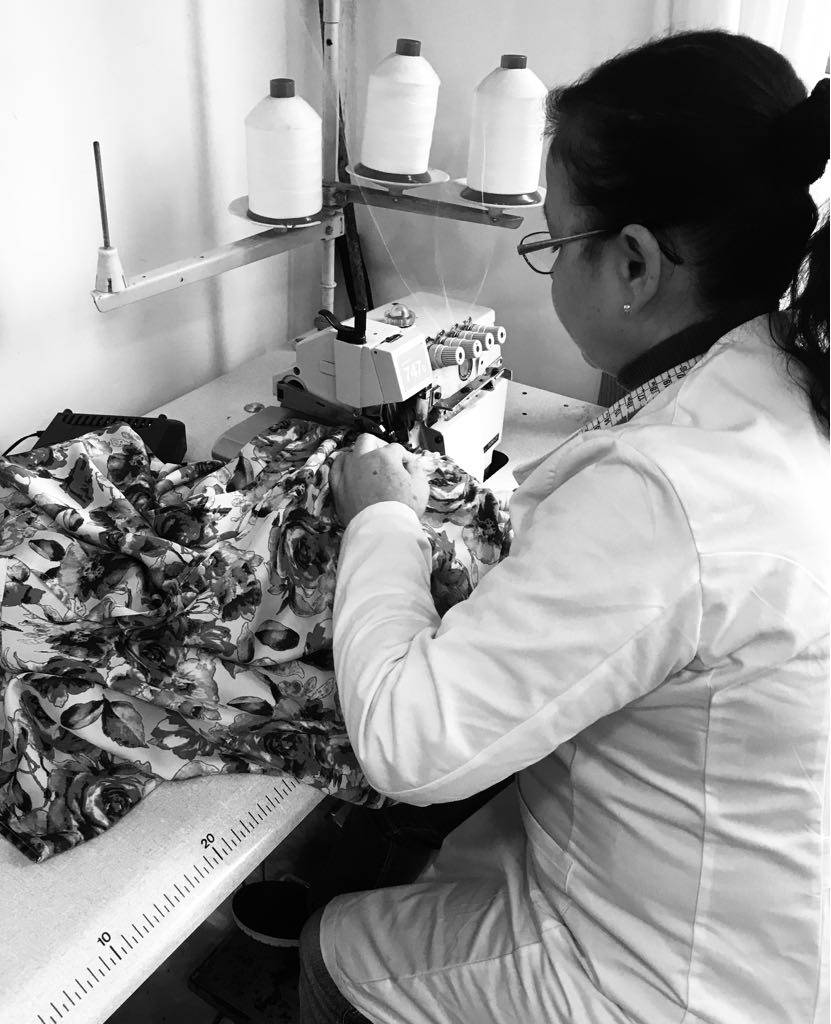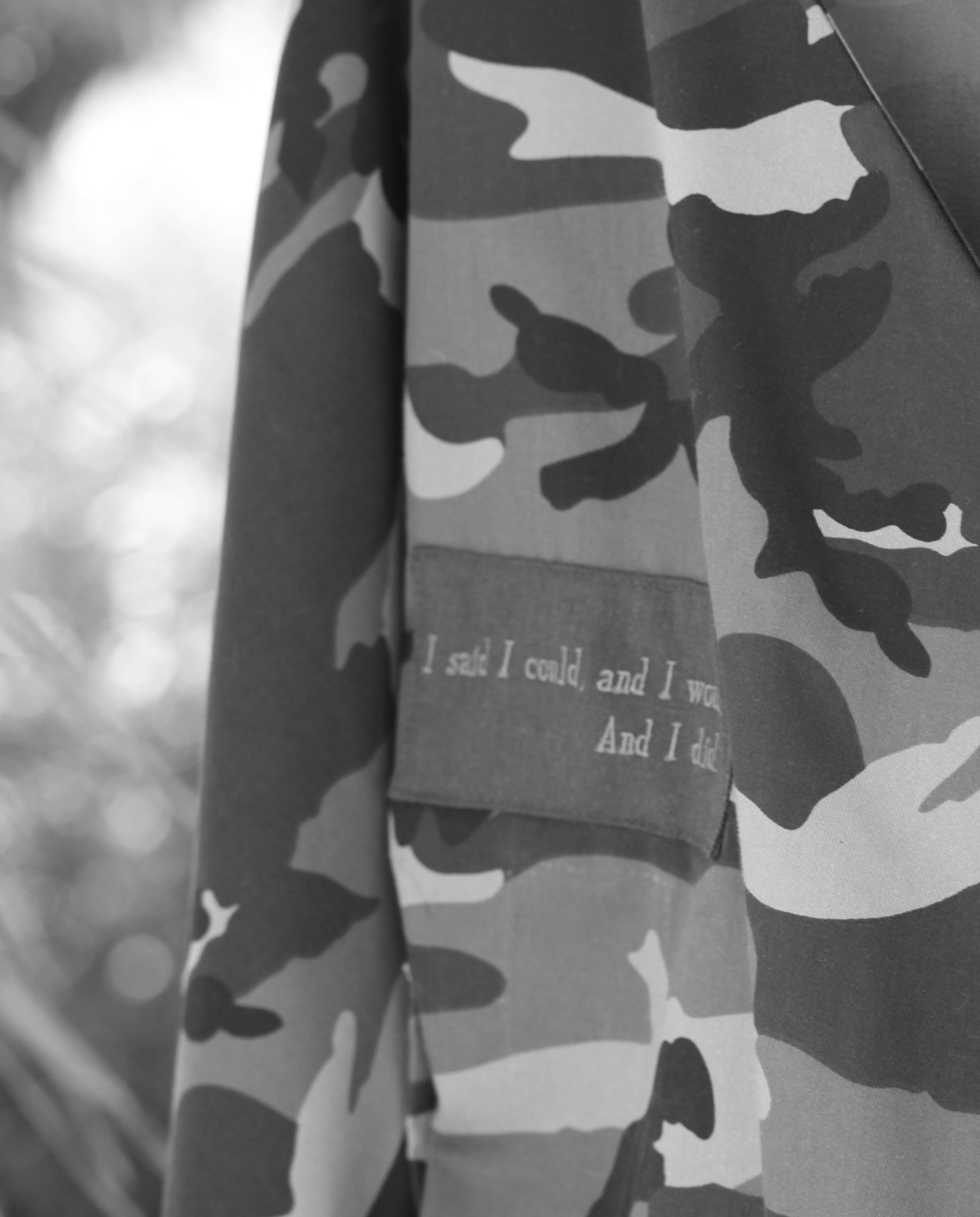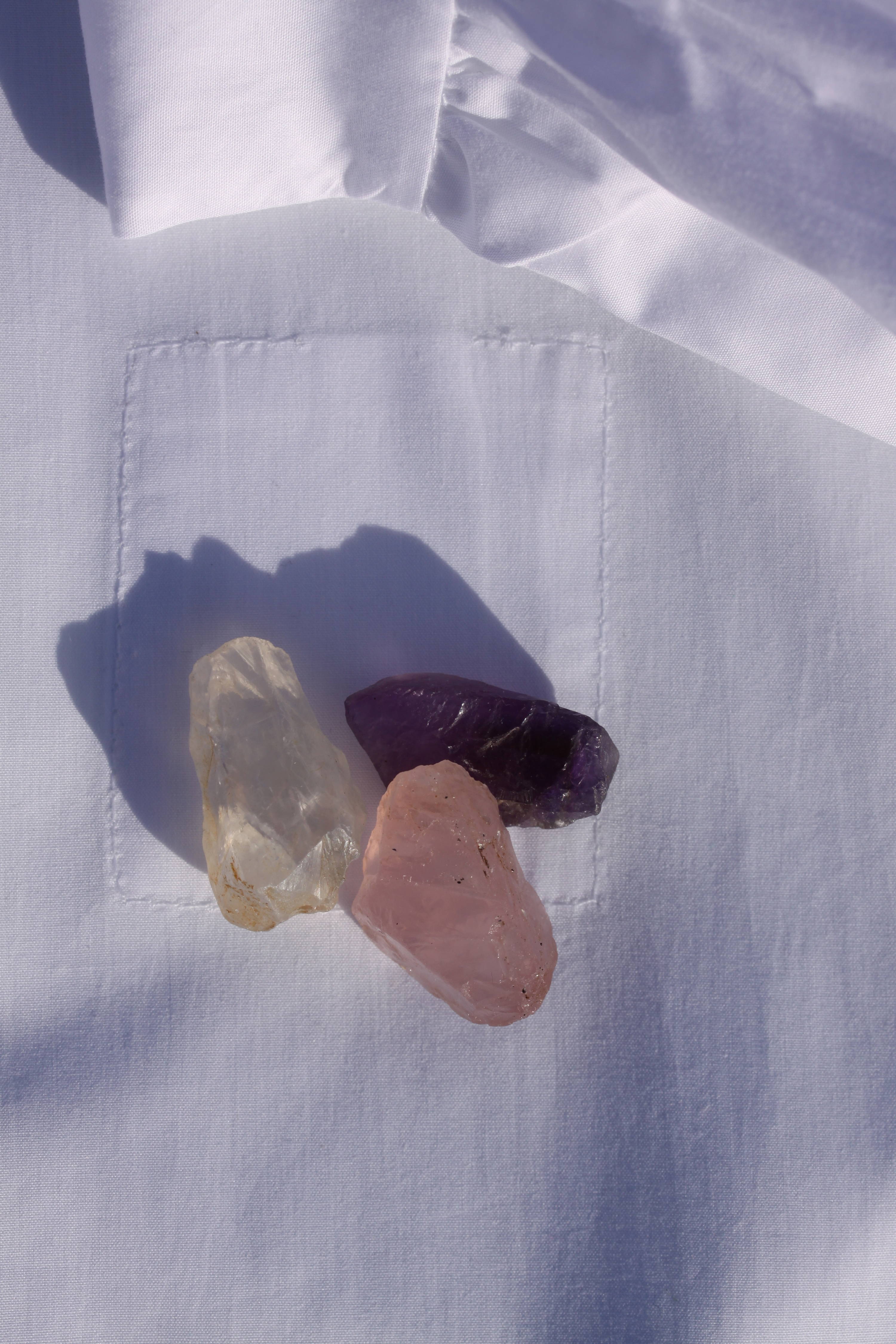 Since our easy wear collections are build and based on love for each style and stones and the world we live in we keep sustainability close to heart. Therefore, we do not work by seasons, sold out, or sales.
We make our collections on a "direct to marked philosophy" all handmade in our local tailor studio in Palma, and each piece is packed here in our beautiful Mallorca. We keep a very little stock and just make accordingly to our orders, so no waist.