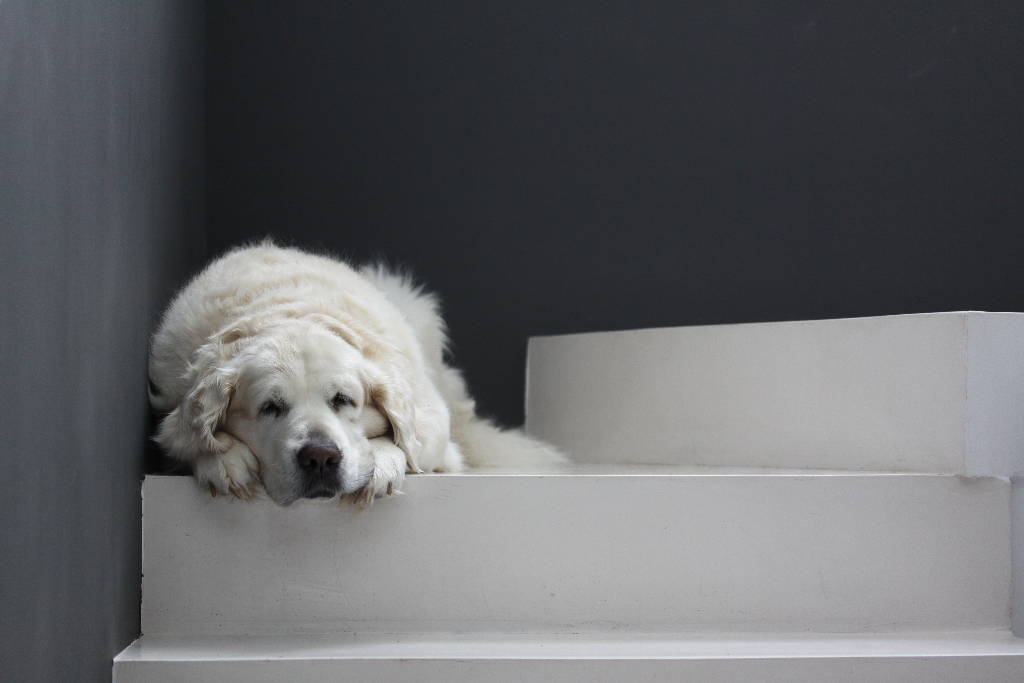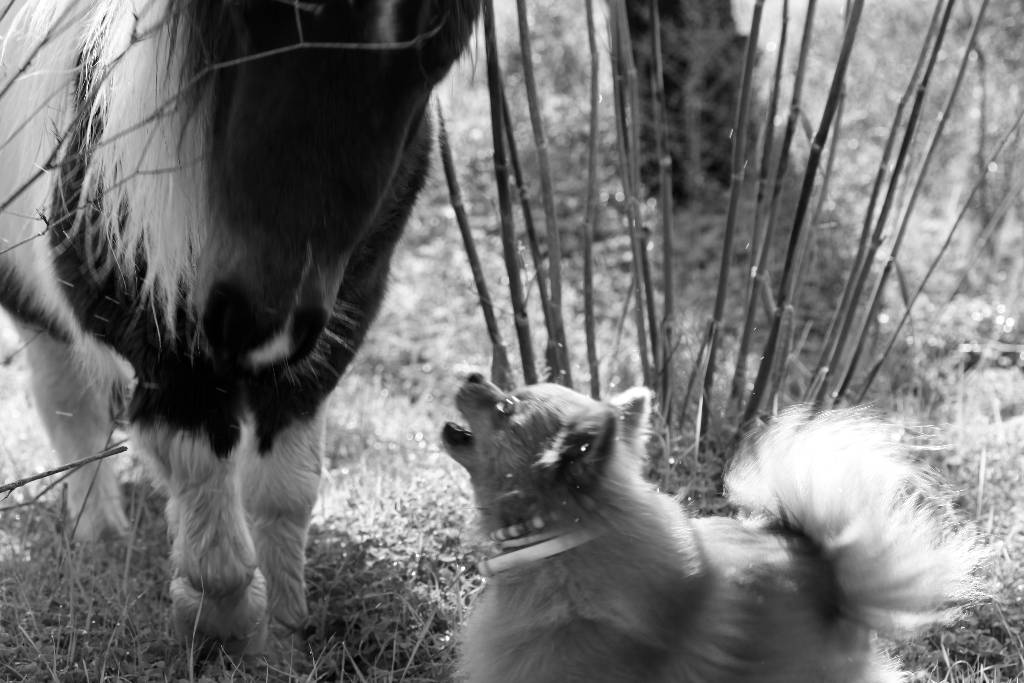 THIS IS A
LOVE
STORY
 Healing gemstones have been in my life forever. From my childhood home, with a very hippie mother, huge cluster of amethyst and rose quartz where everywhere, to my days as a flight attendant always having a gemstone in my flight bag to even the very first collection in my old company based on a jewellery collection with healing gemstones. I have always lived with and by them in all I do and beli
By being in the fashion industry for the longest time and loving most of every minute. Enjoying to the fullest the fast pace, endless deadlines and the forever flow of new collections. We have lived a lot – and learned a lot!
The life we live today is a little different based totally on a slow living holistic health and wellness based life style and a happiness created company! Between our two homes, in Copenhagen, and the beautiful island Mallorca, where we spend most of our time! We live on our finca, "Finca Lola" with our boys, 4 dogs and 2 Shetland ponies and happily married now for 28 years
Our passion, love and mission is to make the healing gemstones a part of all we do – and wear! It is with that love we create each style, piece and collection! We want to bring to you what we love, with love, in power, peace and protection each stone and style has!
– and the love that create a life of what it is really all about.
So this is a real love story….
Lone Friis